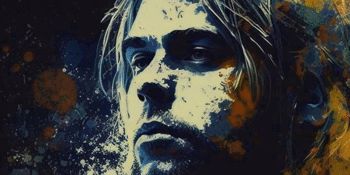 Code One presents..
Royale with Cheese Presents: Something in The Way A Tribute to Kurt Cobain & Nirvana
Brass Monkey (Cronulla, NSW)
Saturday, 6 April 2024 7:00 PM
On 5 April, 1994, the world was shocked to learn of the passing of Kurt Cobain, 30 years later on 5/6 April 2024, Royale with Cheese, Australia's premier 90s rock show, presents Something in the Way, a tribute to Kurt Cobain and Nirvana.

Over two nights at Brass Monkey Cronulla, Royale with Cheese will play a first set of Nirvana classics followed by a second set of 90s bangers! Royale with Cheese have a habit of selling out Brass Monkey - don't miss out on the chance to celebrate the music of Kurt Cobain over these two special nights! Come as you are to smash pumpkins and rage against the 90s!