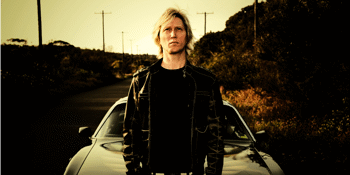 Code One presents..
Max Smidt & The Maxciomatics + ACID
Brass Monkey (Cronulla, NSW)
Friday, 22 March 2024 7:00 pm
His music has been described as somewhere between flat out Rock n Roll to foot stomping, dirty southern swamp blues. With plenty of catchy choruses & rockin riffs. But with a hint of some slower intimate and melodic songs perfect for reflection or a Sunday morning hangover soundtrack.

Party starting tunes and songs to lick your wounds. Kinda like a juke box cocktail somewhere between a loud & late night out with Bon Scott and Dave Grohl to a cup of dusty mornin reflection coffee with Chris Isaack.